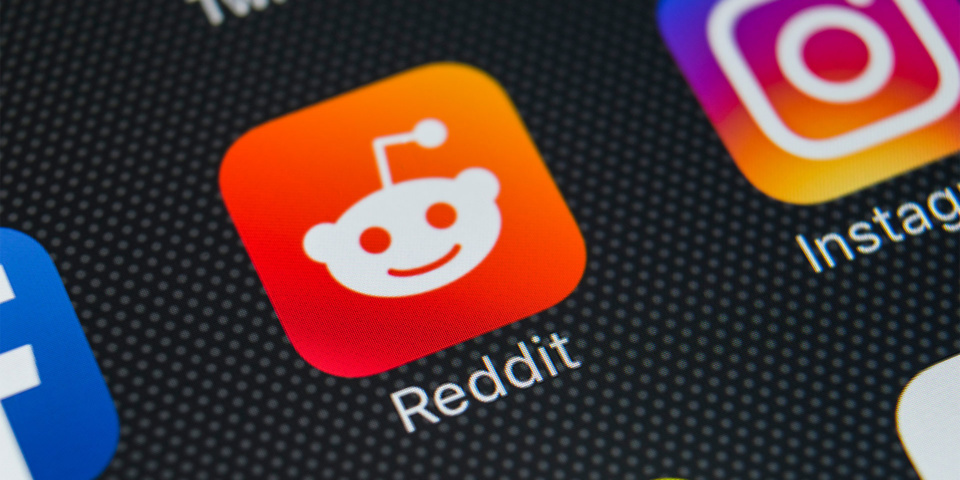 If you look back over the past year or so, you will be able to notice the rise in the number and types of data breaches impacting business across all sectors. This may come as a surprise to some, with new tech constantly providing companies with new ways to protect their data; but as these options expand, so do the ways that malicious users access it.
This is why it comes as no surprise that yet another influential brand has had their users' data compromised. Reddit user data has been breached from June 3rd-17th this year, although the worlds biggest forum has yet to state the true extent of the attack; only choosing to state that the breach contained data based and logs linked to the daily email feeds Reddit sends out to users. Although, they did state that credit card details were not obtained.
With the nature of Reddit being reliable, user-generated content. The type of data taken will likely not be overlooked by the platform's users, as instances like this, and Facebook's recent escapades with Cambridge Analytica and  'fake news' scandal, are precisely why some users reside to Reddit.
This is not the first time in the digital age that the platform has been hampered by a data breach; Reddit users came under attack from hackers way back in 2007, when both private, and public posts between 2005 and 2007 were taken, which is likely a much less serious account that the current one.
Reddit's chief technology officer Christopher Slowe has said to users; "If your account credentials were affected and there's a chance the credentials relate to the password you're currently using on Reddit, we'll make you reset your Reddit account password,". This comes after he urged users to check their inbox to establish whether their email address has been affected by the breach; suggesting to remove any Reddit content that users do not want linked to their email address.
Reddit have said that hackers used yet another new way of gaining information to log into employee accounts. It is said that they intercepted text messages used as part of a two-part authenticity check for employees to access; allowing them to gain easy access.
The forum have since told users to be extra vigilant of any phishing scams or any other ways that stolen data could be used.